Being your own brand
---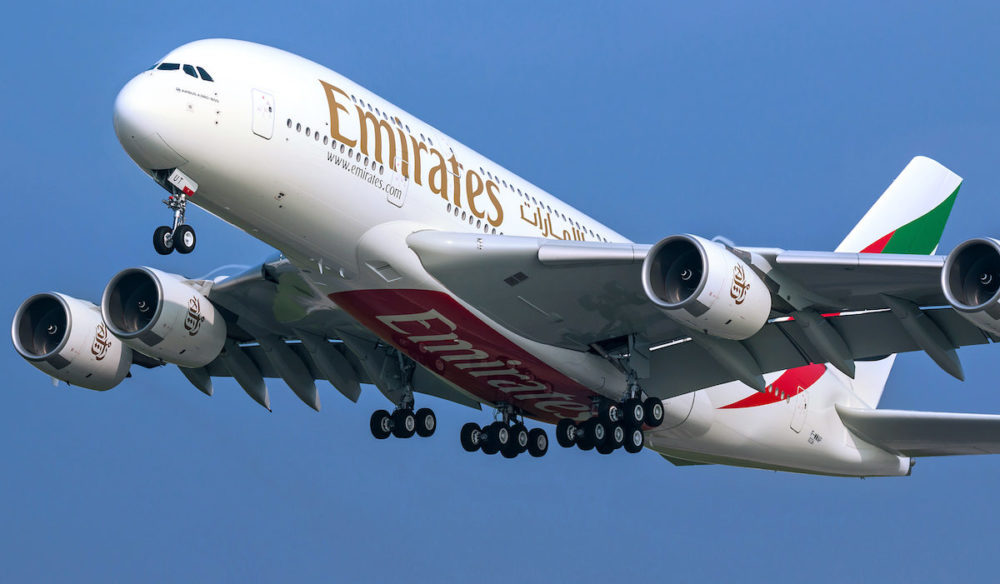 How to create my own brand ?
Create your own brand is really easy to start.
You can begin your brand with an idea, some time, and few bucks
Found your brand idea
Found a brand idea could be really hard but with time and reflection, it's going to happen. You shall try to focus on you're hobbies.
For example, if you love drawing, you should consider starting a t-shirt brand. In this case, check printful or competitors, you don't have to deal with stock, not even shipping.
Obviously they win money on your sale but it's great to begin because you don't have to invest and you can test your idea without risk.
That being said, if your brand is starting to take off, you will certainly consider buying a factory.

This example allows you to understand that you can start from scratch, exactly the opposite of prejudice.


Generate your own web presence
Honestly, if you don't personally have a social media audience, it doesn't worth it to create content for your brand on your personal media account.

Consider starting a website and a Twitter account. Both are really good to discover.
Indeed, when you search for something on Google, you can see on the first result ads that you can use to promote your brand but they are very expensive called Google AdWords.

After the ads on Google, you got pages that aren't ads. Those pages are ranked with different factors. You can get a better rank with search engine optimization also known as SEO.

If your brand is about the creation of content, like newspaper, blog, or something else, you could consider adding Go content solutions to your website.
Basically, we've noticed that advertising is not profitable or not profitable enough for content creators. The principle is quite simple, the first time a viewer will see your page, he will pay 1 cent to benefit your page.
That allows content creators to pay themselves faster than if ads were used instead.


Generate traffic and start selling
Generate traffic is not an easy task.
Search engine optimization is a free method that allows you to rank number one (after google AdWords). If you're are alone to create SEO optimized content for you're website, the cost is your time, time is money, as you know, but search engine optimization(SEO) will go on for years. Google Adwords will debit your account right after somebody clicked on your ads.
So I think SEO is very interesting to invest in.
You can start writing a blog on you're brand thematic, which will make your website rank on google. For example, when you search for something on Google, you don't want to pay for a solution or a product of a company.
But when you saw an amazing article from this company, and another one and more and more, and you finally pay for a product. The integrity of the article made was, at the beginning to promote the brand (and so the products of the brand !).

Brand blogs are made to promote the brand and convert page readers into product clients.

I know SEO takes time and it's complicated to rank, so I will introduce you few tips to be number one on google.


Tips to rank number 1 on Google
Start a blog
Buy a domain name
title of your page, meta description, h1, h2, and page with around 800 words and keyword around your brands
Buy a domain name is necessary to start with ranking and domain seniority. Buy a domain is expensive so you can buy an expired domain or buy a virgin domain. For example, we bought a virgin domain called
go-content.com
for one dollar. We were lucky on this one because go-content.com was used in the past by different brands.
So we do have backlinks in website creation, content creation, and marketing. It's very useful because google grants importance to backlinks and domain name seniority.
Expired Domain names
Expired Domain is a virtual gold mine. Why are we saying that?
Imagine starting your business website with traffic instantly, you can't pick the name but I'm sure that you will found one who matches your business. And because it cost almost nothing (you can found a registrar that sells you a domain name for $1 for the first year), you can buy so many domain names and redirect them to your homepage.
Not every expired domain names have traffic so you should consider watching
a href backlink checker
before buying a domain name to see how ranked is this domain on the web!
Create your own brand is long and can be rough economically and sentimentally but, it most of the case it worth it and even if you fail you will gain in experience.