Benefits to be an human on your socials medias brand accout
---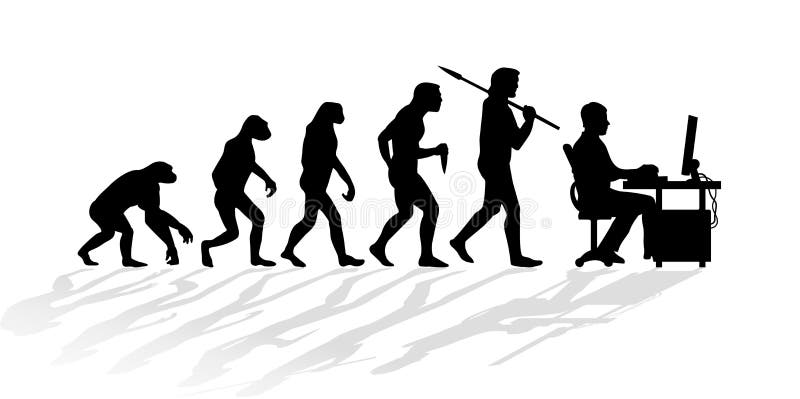 How to acts on my social media brand account
Act on your social media brand account is a tough task because you don't know if you need to be friendly or professional...
You've probably seen on Twitter brands acting friendly with their clients like burger king.
They don't hesitate to make jokes and, more importantly, make jokes about other brands.
Those jokes make your client follow your account and they can so see your promotion in their subscriptions. You probably understood what it means, it's the possibility to get free ads !
So, you should probably be
funny and friendly
on your social brand account. If you act like a human in real life with your brand account, people will start following you.
What are the benefits to acts like a human on my social brand account?
There are many benefits for your brand if you act like a human. First of all, consider your brand, not like a structure with no-end life that can sell and buy things. Consider your brand with humans behind them, if cool people are working at your brand, your brand will be, definitely cool.
If you make people enjoy their day with good customer service on the private message (in social media) and being reactive for exchange and refund of your products, your clients that were refunded will promote your brand (by saying it was amazing to their friends, I was refunded in 2 minutes) and will prefer to buy products of your brand instead of your brand competitors even if they are cheaper because your clients know that they can trust if they have any troubles.
If you set up a funny newsletter about your products with jokes inside your daily or weekly letter, people certainly will pay more intention to your mail and will buy more than a mail (that we all consider spam) that promote many products and that's it.
If you're doing that well, people will maybe not follow you for your products but your good humor will make their day better and they will so become clients by buying your products.
How to like as a human on my social media brand account?
You will act like a human being as you would do in real life, the importance here is not to give a brand and corporate idea of your firm but to create your brand character

Imagine that you are talking to a friend when you are writing an article on your blog is important, that will further create proximity with your traffic/clients.

Don't hesitate to make fun of your competitors, and other brands, it's funny and people love that.